Specialized Decor
We can provide custom decor themes for any event, whether it be Beach Theme to a Winter Wonderland to Country Backyard to Chinese New Year.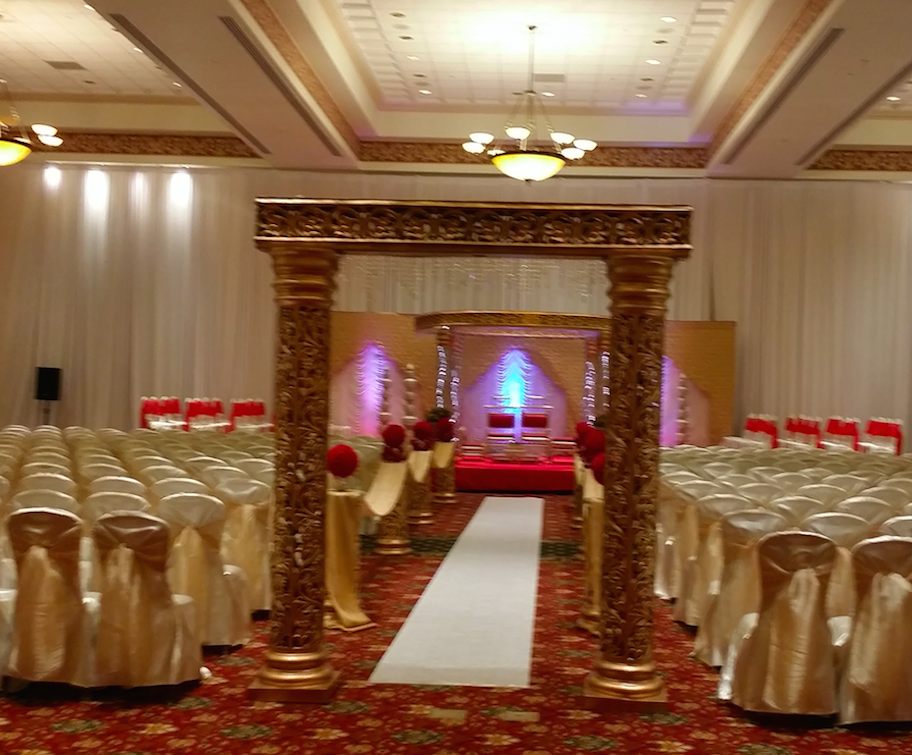 International Themed
All Seasons can accommodate South Asian Indian weddings, Mehndi parties, Sangeet/Garba, along side various other ethnic choices in decor.
Traditional Weddings
We can satisfy your traditional wedding needs with assisting in ceremonies, bridal showers, and receptions.
We offer many different wedding themes.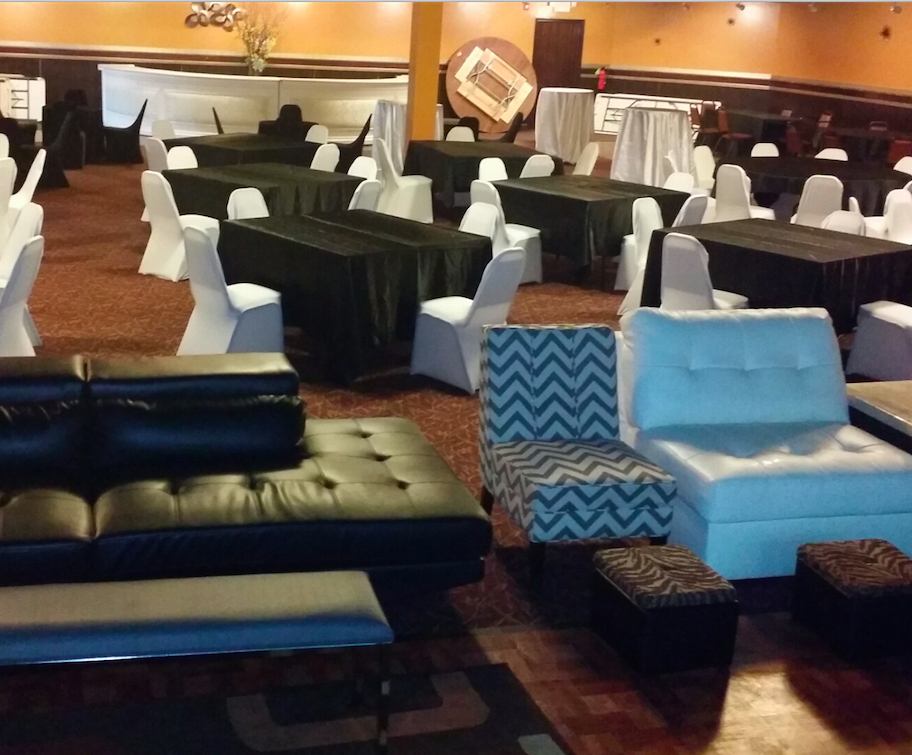 Celebration
All Seasons can supply material for various parties, including Bar/Bat Mitzvahs, corporate fundraisers, trade shows, fashion shows, galas, proms, birthdays, and anniversarys.
I'm a professional event planner. Ruby has been instrumental in all of my linen decisions simply because she is the best at what she does. Ruby provides a professional atmosphere and has her staff trained to be warm, friendly and to have product knowledge if she is not available. I send my customers to Ruby and will always utilize her company as long as I am in business.
– November 19, 2013
Leata Price-Land
All Seasons Linen…Ruby Pradas you are the absolute best! My daughter's fairytale wedding shined and shimmered like diamonds thanks to the beautiful satin and organza linens that you provided for her. The guest and more importantly, the bride and groom were stunned when they stepped into the reception area. I can't count the compliments we received and continue to receive on the linens and overall ambient atmosphere of the evening. Words can't say enough…It was a very special evening and once again, Thank You from the bottom of my heart.
– October 11, 2012
Susie Foreman
My name is Mary Kate, and All Seasons did my linens for my wedding last June. I was worried that the reception hall would look boring, but with the beautiful chair covers, ties, and table clothes, my reception looked absolutely elegant. I am extremely grateful to Ruby for her help in making my day extra special!
Mary Kate
I have had the pleasure of renting good quality linen from Ruby Pradas, at All Seasons Linen Rental Inc. for different clients events over the years. When ever I call or e-mail Ruby to place an order, she is always so pleasant and committed to her clients. As a vendor I really appreciate being able to call knowing that All Season linen, will be able to assist me with the variety of colors and styles, that will fit my clients needs. At every event I execute, I get great compliments on how nice the linen and decor looks. I look forward to renting all of my specialty linen, chair covers, runners, overlays, and sashes from All Season Linen Rental.
Sincere Thanks Ruby!
– March 5, 2012
Guest
All Seasons
All Seasons Party Linen Rentals